Packing and moving all your stuff can be an overwhelming task. Here are some tips from Frey's Moving Company to make the entire process easy and hassle-free.
Frey's Moving is a family company that runs successfully on honesty, integrity, and transparency. Added to our success is clear and concise communication. Here is the Important Moving Information Booklet for you to review, print, or reference. Click the button below to view the document.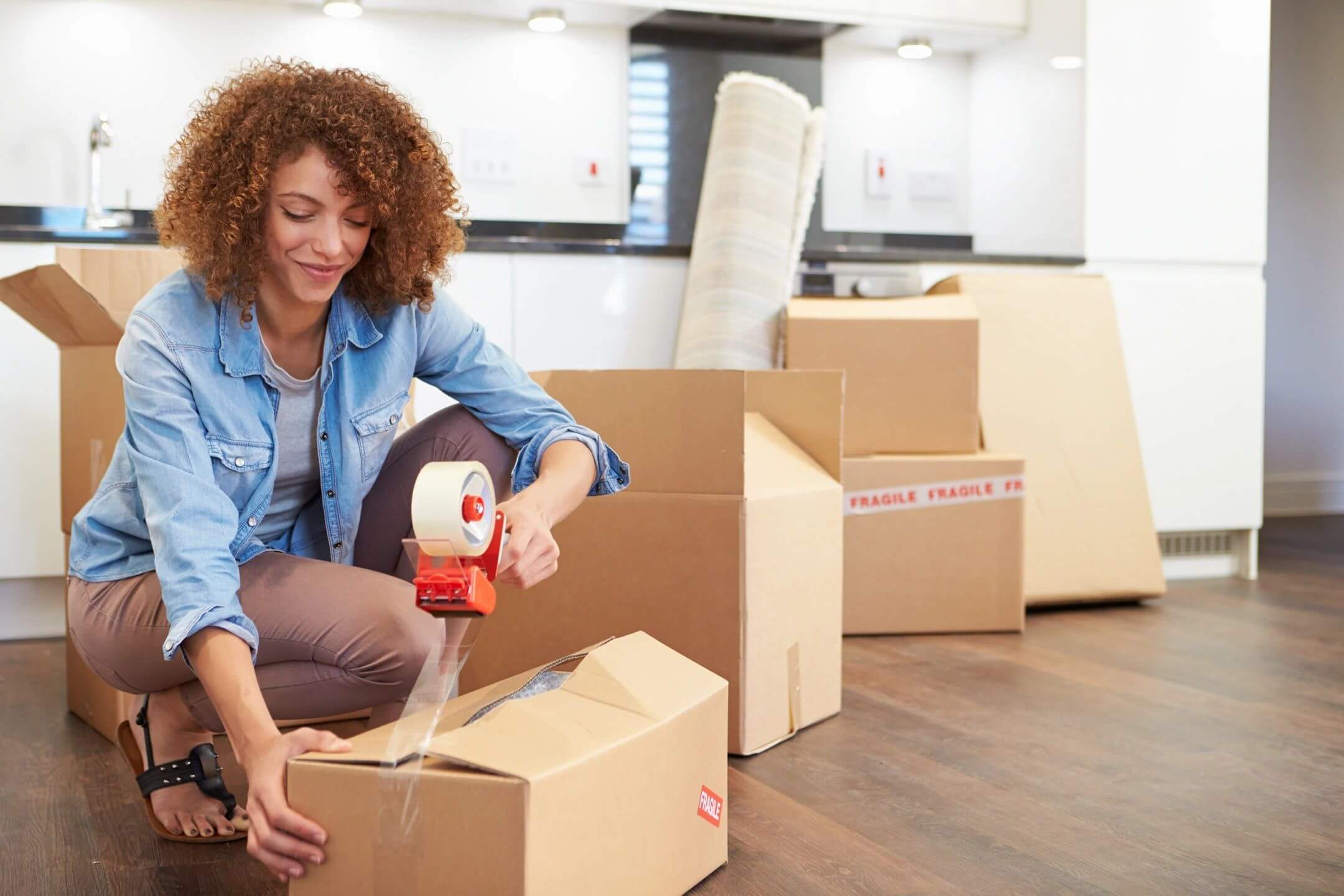 We move a variety of household goods. However, we do not transport hazardous chemicals including paint, fuels, oils, insecticides, cleaners, solvents, etc. Kindly dispose of such materials or transport them with you.

Remember to drain lawnmowers and other small gas-powered tools before pick-up.

Pack audio-video equipment in their original boxes if possible. We recommend taking a quick picture of how everything was wired before disconnecting and packing. This makes it convenient for you to set everything up in your new residence.

Save room by using towels and blankets to wrap fragile items and to fill top space in each box.

If you are removing screws from furniture, put the hardware in a ziplock bag and tape them securely to the objects they are removed from. We would also be happy to disassemble and assemble any furniture for you.

Have rugs and draperies cleaned before moving and leave them in wrappings for the move.

Do not water potted plants for two days before the move date in order to prevent leaks and minimize weight. Do not water larger pots over 10 gallons for one week.
If you've hired Frey's Moving for help, all you need to do is sit back, relax and enjoy your refreshments, while we do what we do best!
Be sure to be accessible on your cell phone before the move: you can expect a call from one of our crew before the crew arrives to give ETA.

Be available to answer questions and give directions to the movers.

Be present until the move is finished.